Wii Web Design, LLC
Helping Start-Up, Small - Medium Sized Businesses and Non-Profits Transform Creative Ideas into Impactful Results
Free 30 Min Consultation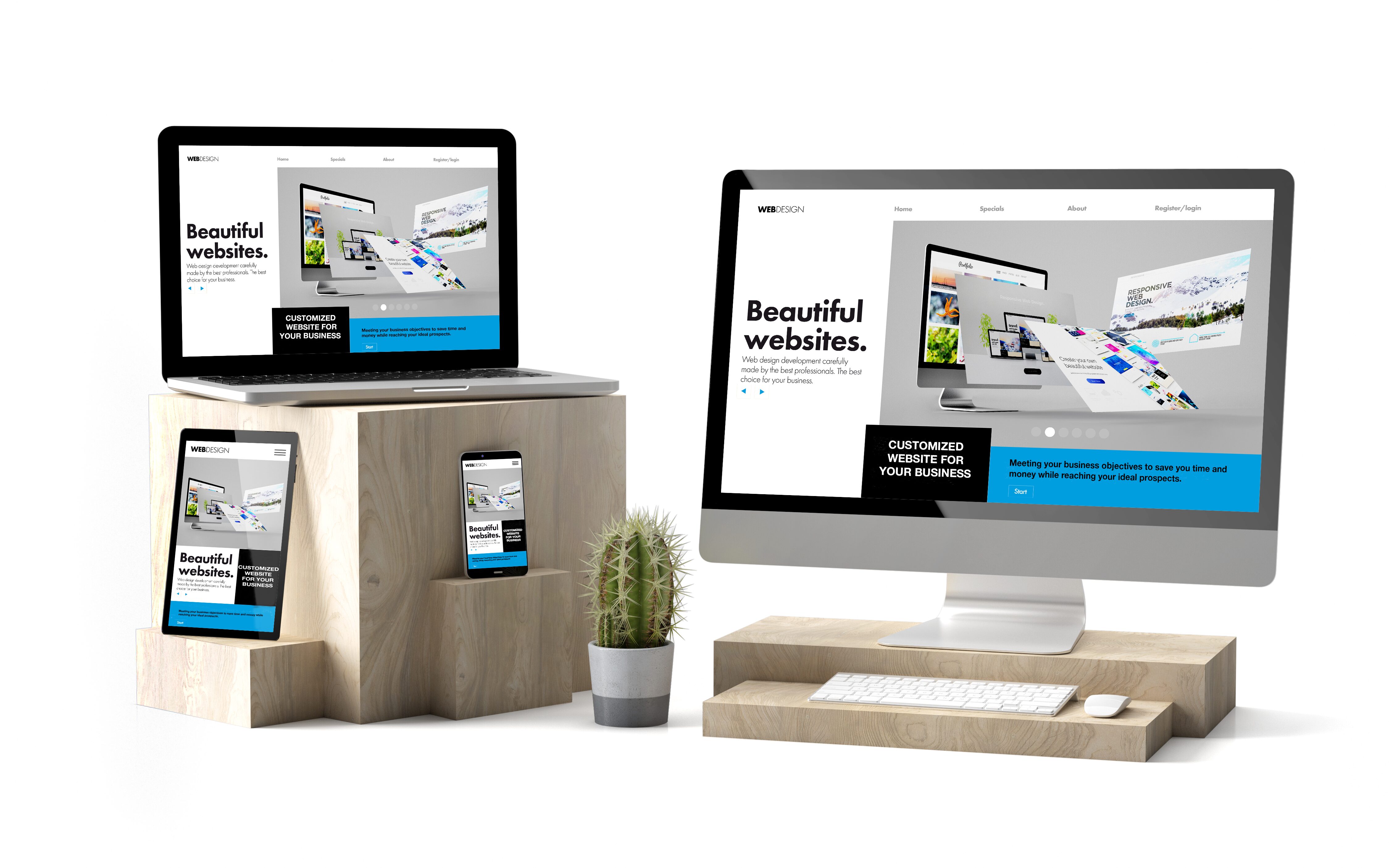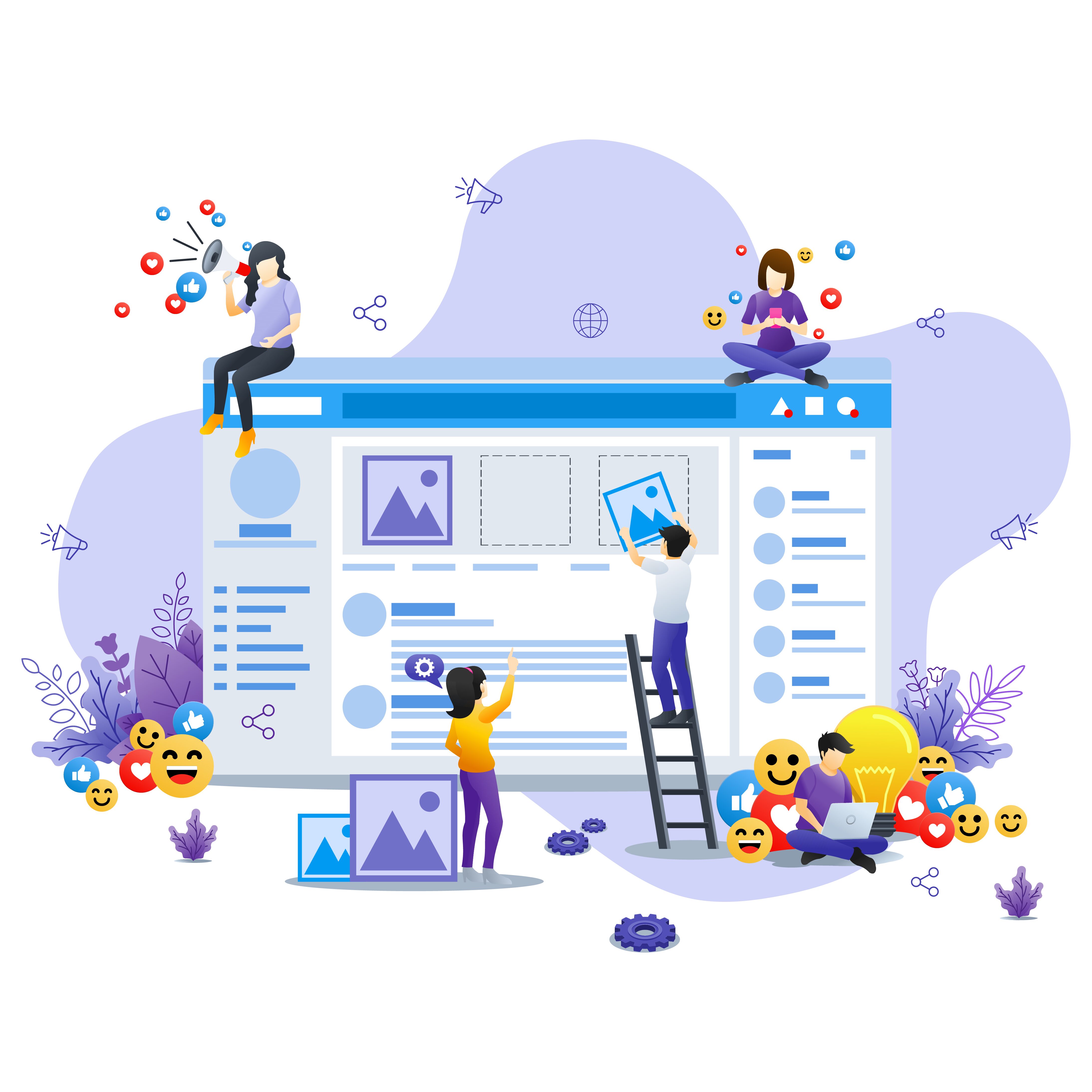 Website Design
Your website should resonate with your ideal client, align with your business objectives, and provide the content that shows you are the expert in your field.  At Wii Web Design, LLC , we focus on creating a website that saves you time and has your perfect client calling you to set the appointment. 
Website Consultations
Wii Web Design, LLC will review your current website and provide feedback on potential updates that will keep your website on the cutting edge in today's competitive market.   
Branding & Design
Consistant Branding across all platforms is critical for your business success.  Wii Web Design, LLC  will help you brand your organization with a responsive website design, Google My Business, Google Analytics, as well as, other social media platforms.
Website Maintenance
Now that we created your perfect website, maintaining your website is critical to it's security, as well as, showing your prospects your care enough to keep your content fresh and relevant for today's market.
Customer & Project Management
Wii Web Design, LLC is an Asana Certified Pro & vCita xPert.  We help business owners keep their teams and clients on the right track so they can be effective and efficient with each project.
Asana Basics Consultation
Wii Web Design, LLC will teach you the basics on moving around the Asana Platform.  From setting schedules, to inviting team members, you will become an expert on running your teams more effectively.
Asana Project Template Creation
Wii Web Design, LLC will teach you to maximize your Asana Platform by creating templates so reoccurring projects can be repeatedly implemented consistently.
vCita Customer Management Solution
Manage your customers with a Scheduling, Marketing & Billing all in one solution.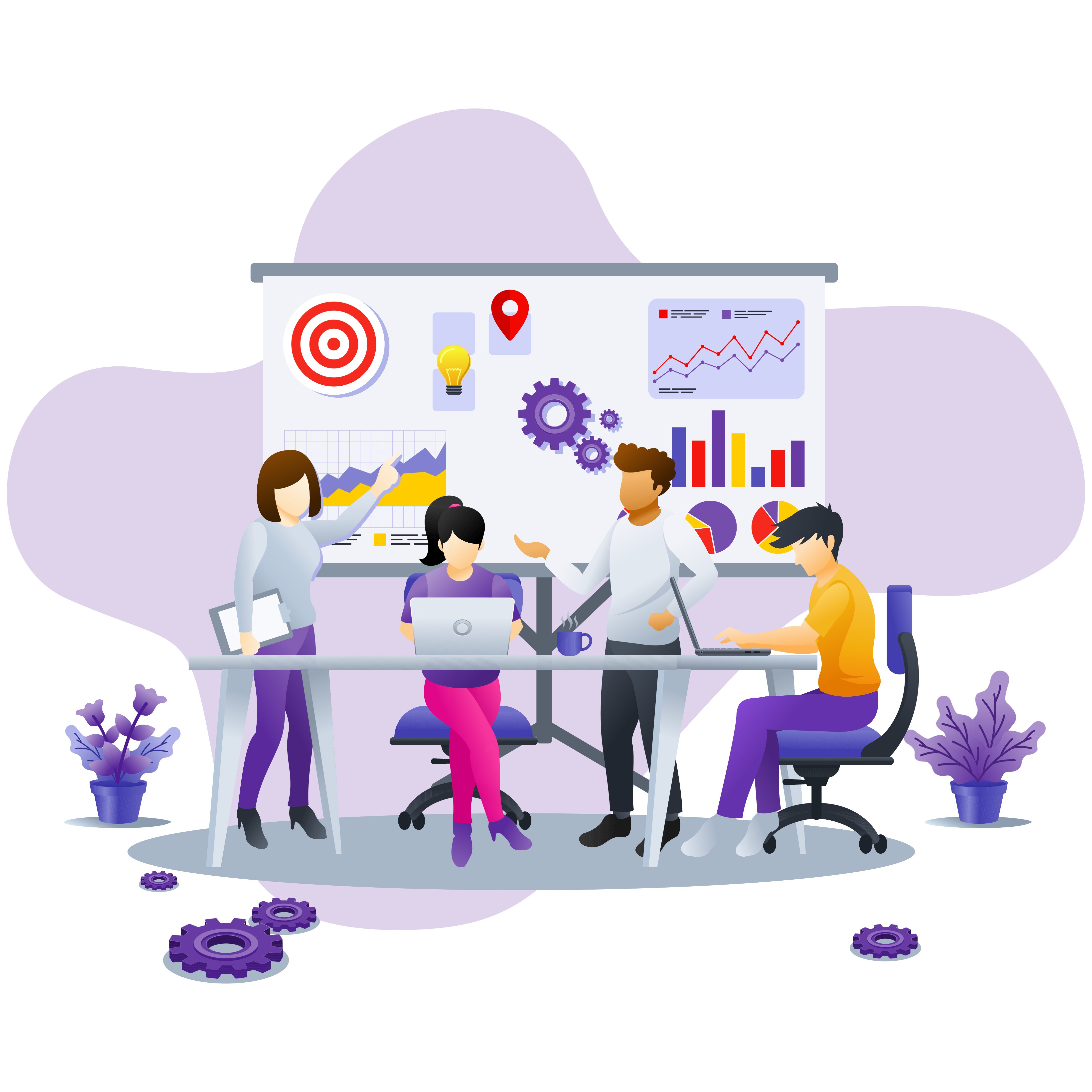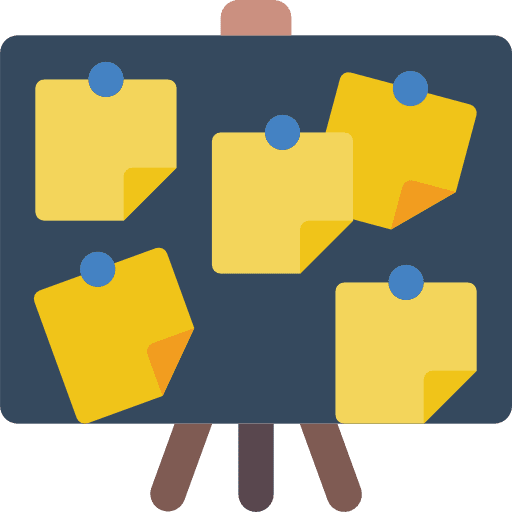 Define
Our one hour consultation will help us gather all the information we need to begin design phase of your website.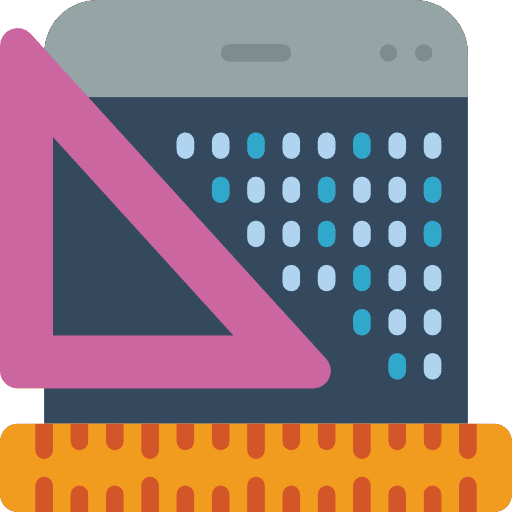 Management
The management phase allows for content gathering to be requested in small achievable tasks.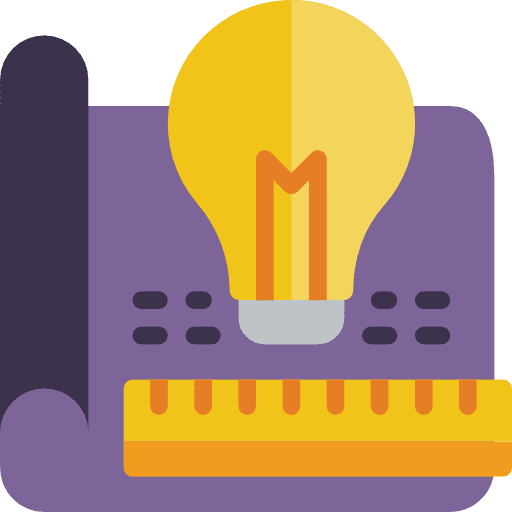 Design
The design phase lays out all the content recieved to develop a website unique to each client.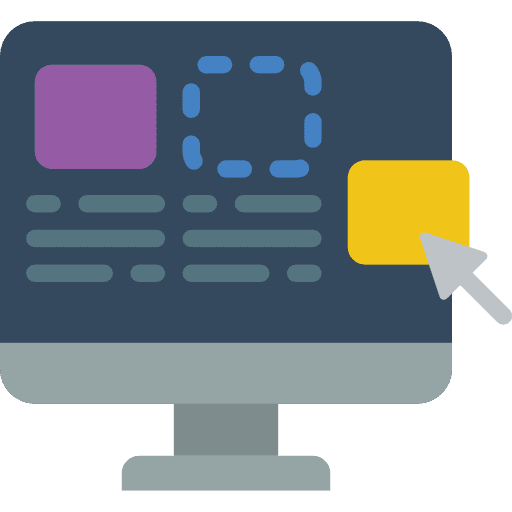 Refine
Revisions and final touches are made in this phase. This is the last step in finalizing your website project. 
LIVE
In the live phase, we will attach your company domain to your website and see your new website on the web.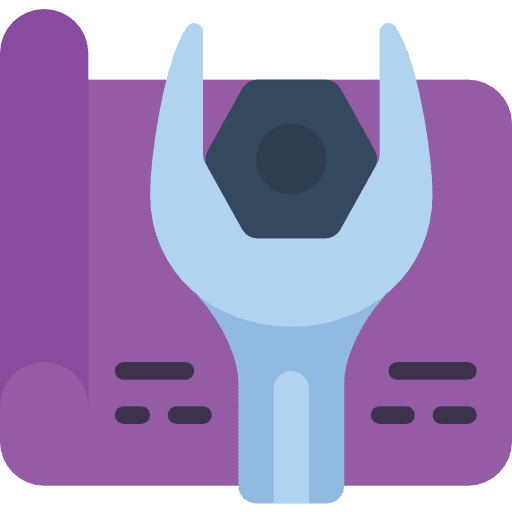 Maintenance
Maintained websites ensure the stability & security of  the site.  Keeping content current shows you care.
Website Redesign
Inkworks Website Redesign
 Inkworks needed a website refresh to complete in the competitive printer market.  By updating copy, images and design, we were able to take their presence on the web to a whole new level.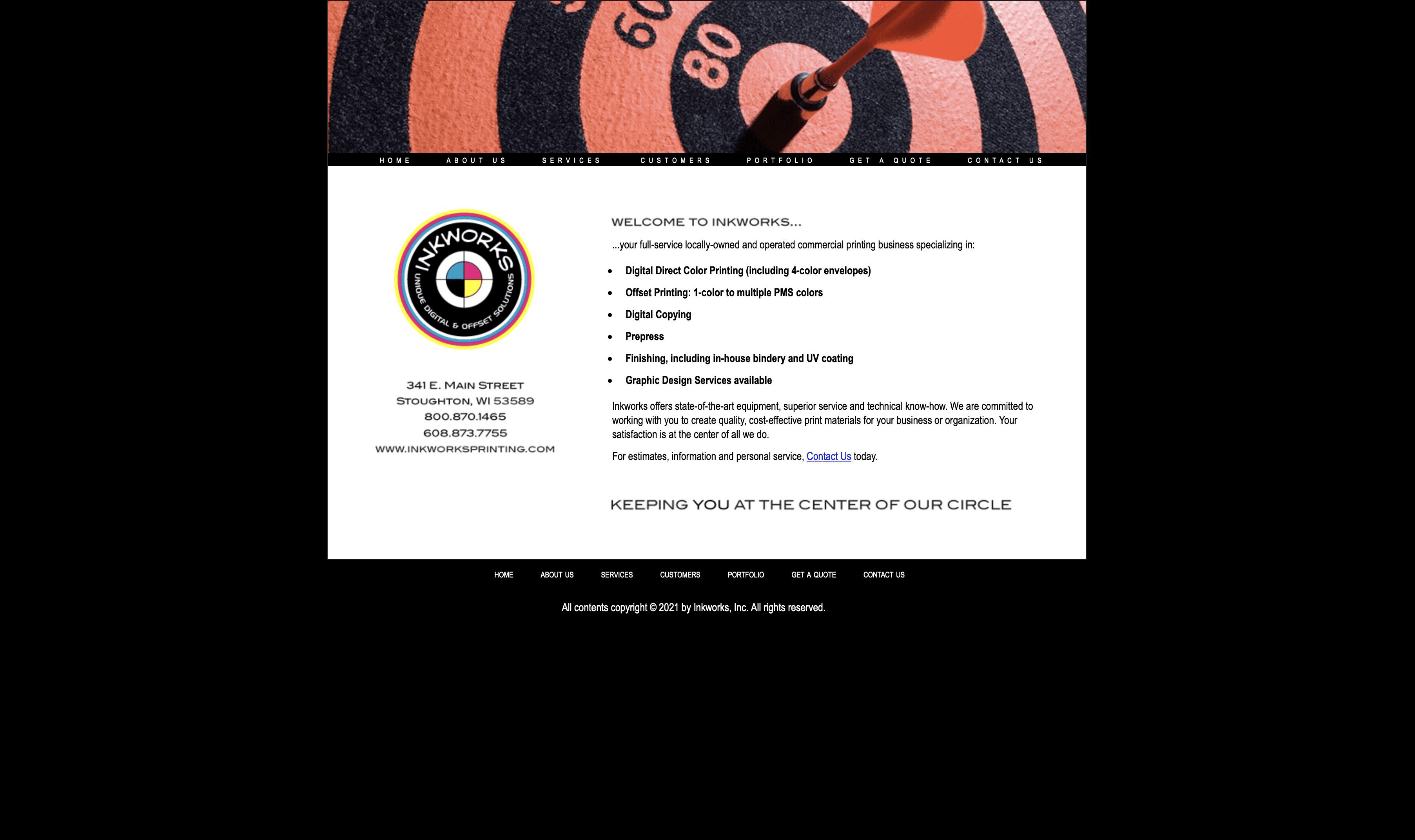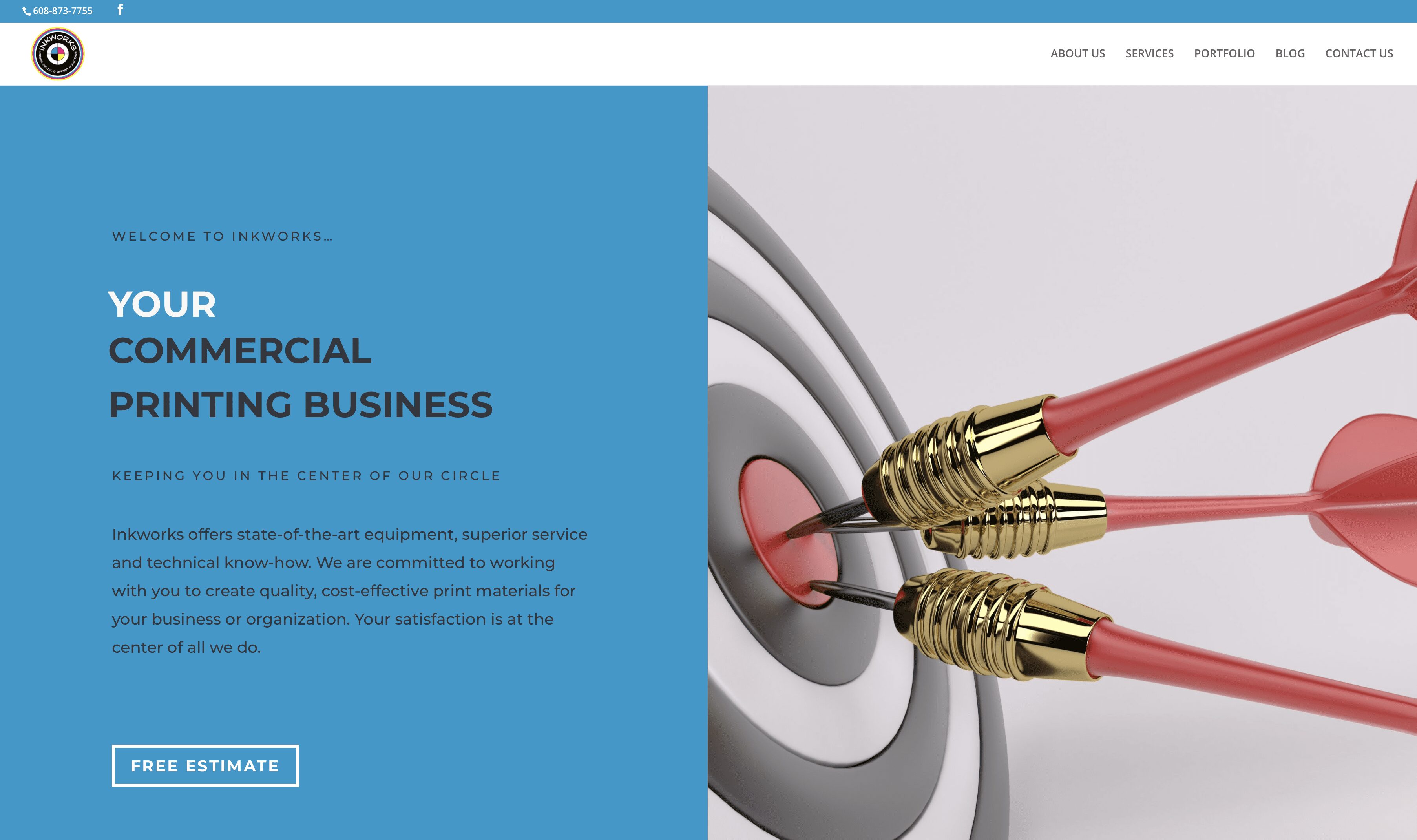 New  Websites
Customized Branded Websites
Wii Web Design, LLC can help you design a website that brands you as an expert in your field of business.
Video Presentations
Customized Animated Videos 
Wii Web Design, LLC can help you design a fun, whiteboard animated video that makes an impact on your prospects.
Logo Designs
Customized Logo Design
Wii Web Design, LLC can help you design a unique branded logo that can be used for your website, letterhead, business card, or email signature.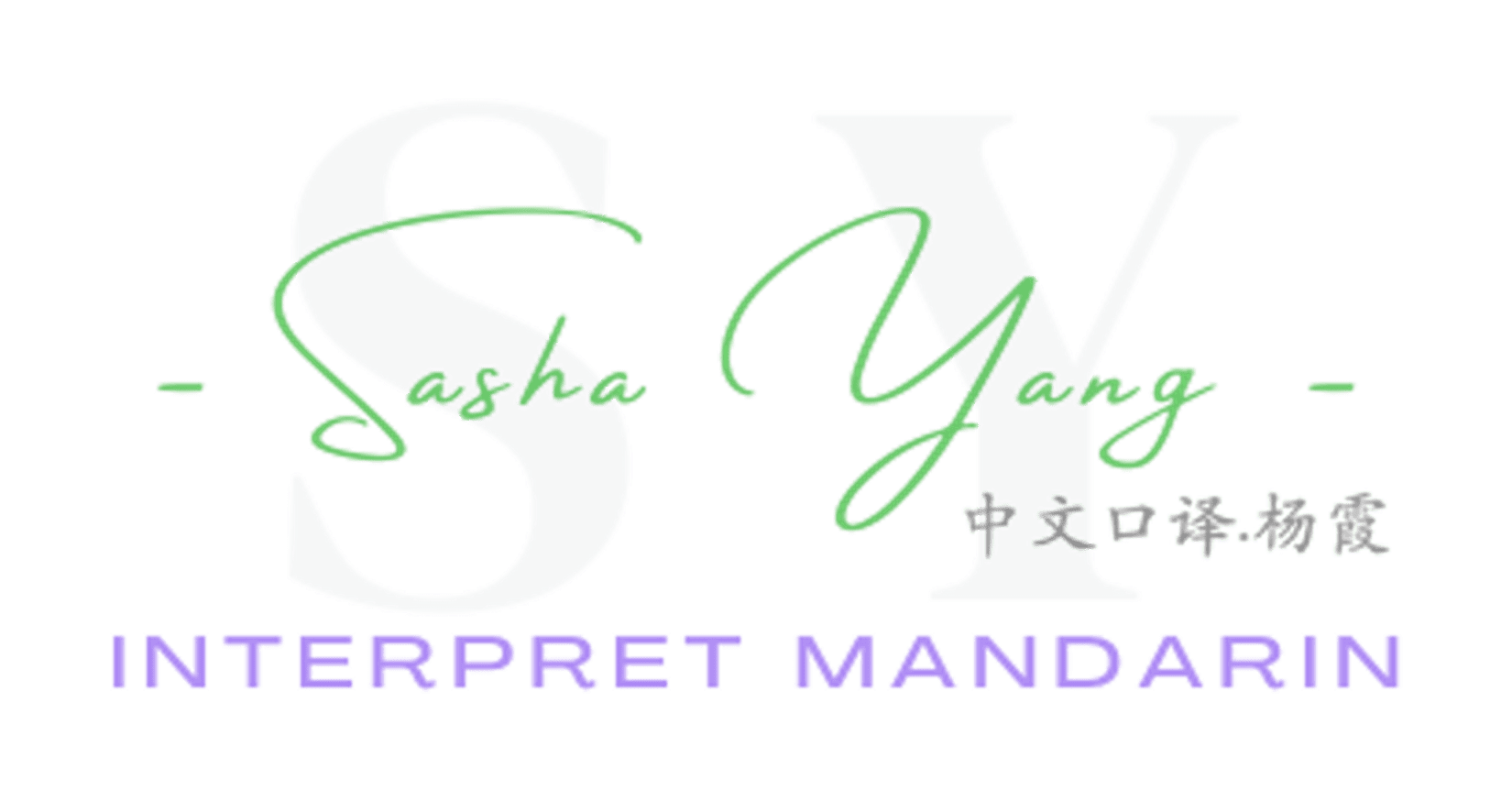 Design Trends 2021
Educating our clients on what's new in 2021
About Wii Web Design, LLC
Susanna DiGennaro
Owner, Web Designer &
Asana Certified Pro
Wii Web Design, LLC was created because I love technology and fell in love with building websites and providing services that allow business owners the ability to be more efficient and effective at growing their business.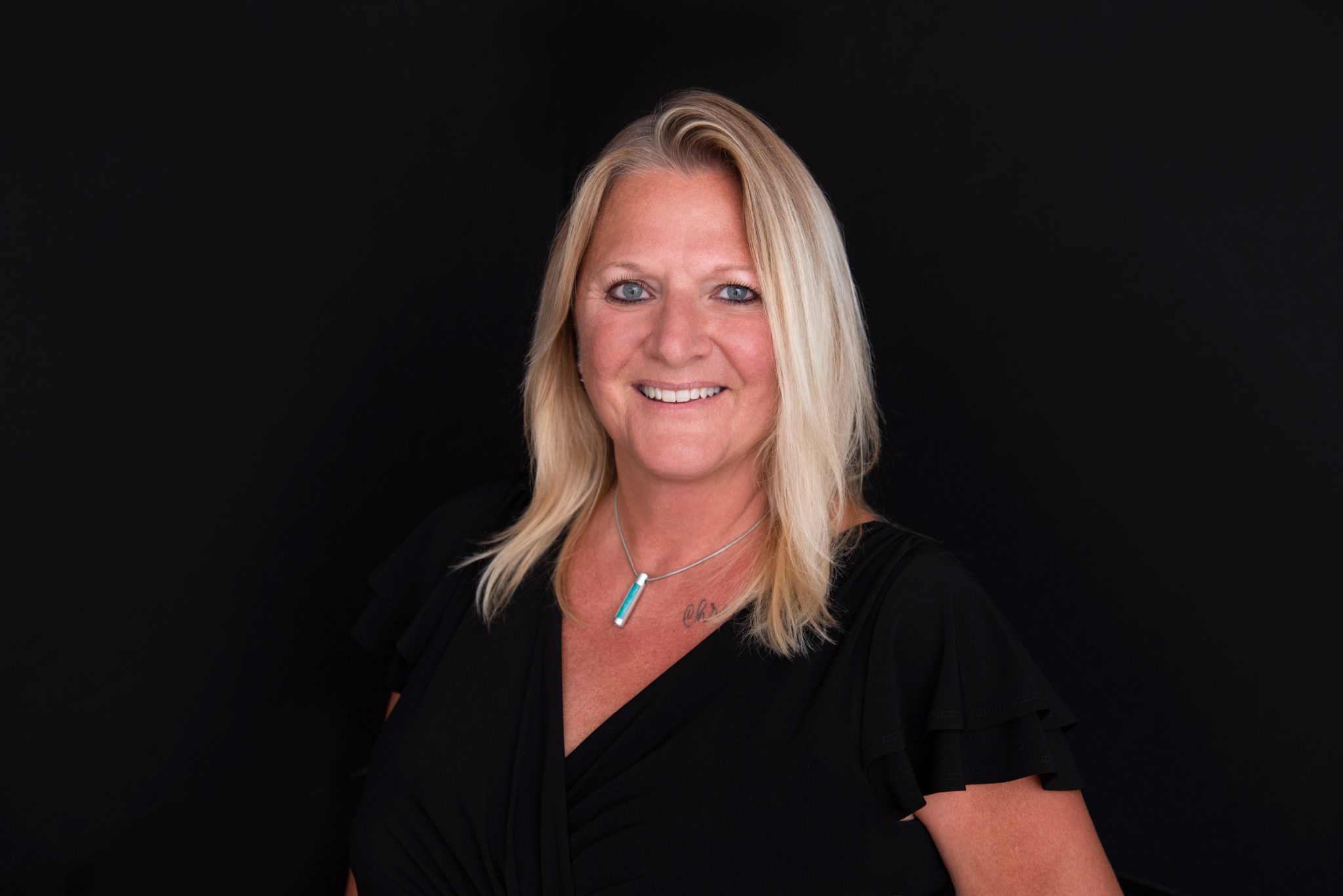 "It was a great experience to work with Sue DiGennaro when building our website. Her knowledge and professionalism was a 10. I appreciated her creativity with personalizing our website. Thank you Sue!"
"Does a great job, very detail orientated and went above and beyond to make sure it looked great!"
"Sue was a good asset in the rebuild of our website. Her willingness to work with our design concepts allowed our website to be branded to our style. She created a website which we will easily have access to make updates and changes when needed. Can't thank Sue enough for her hard work and dedication."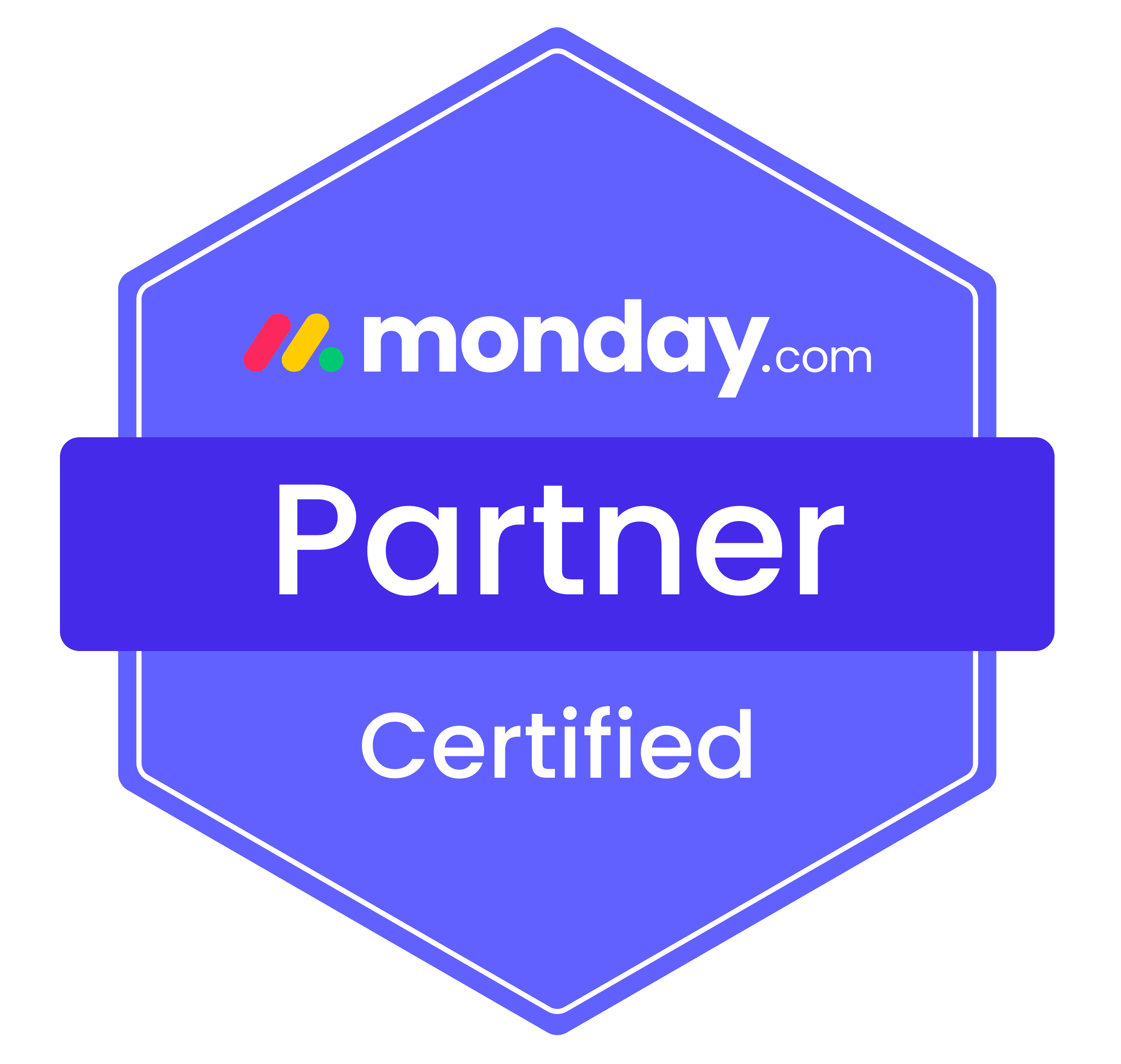 Monday.com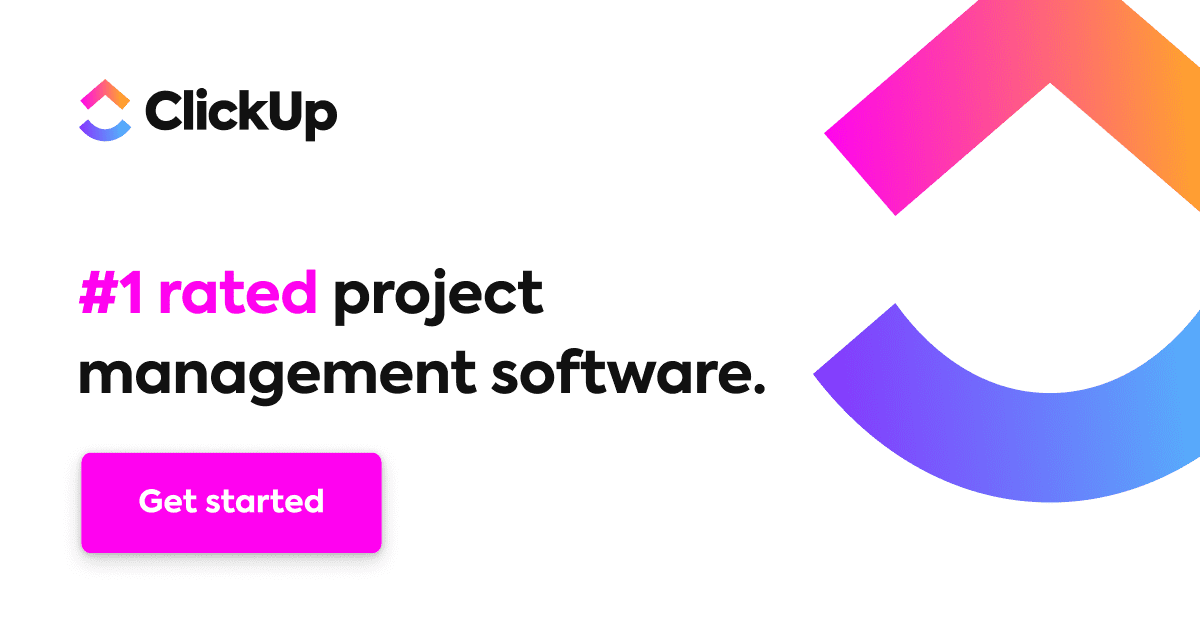 ClickUp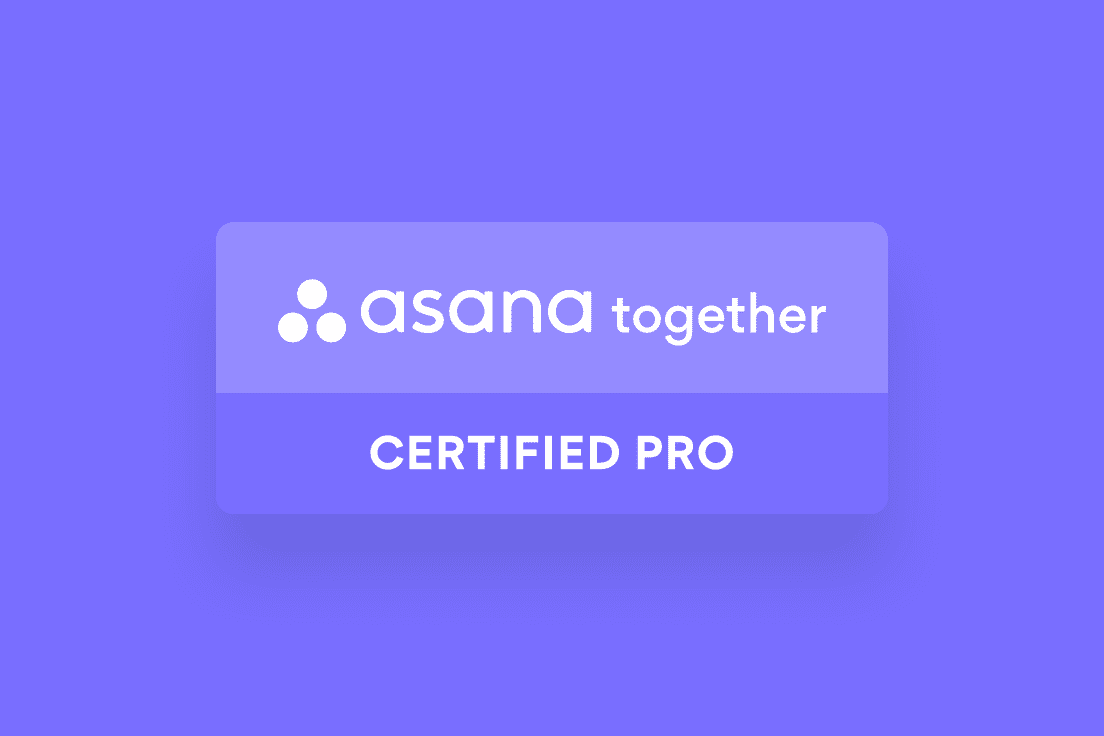 Asana

Jotform

vCita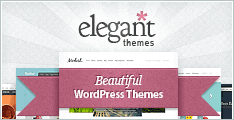 Elegant Themes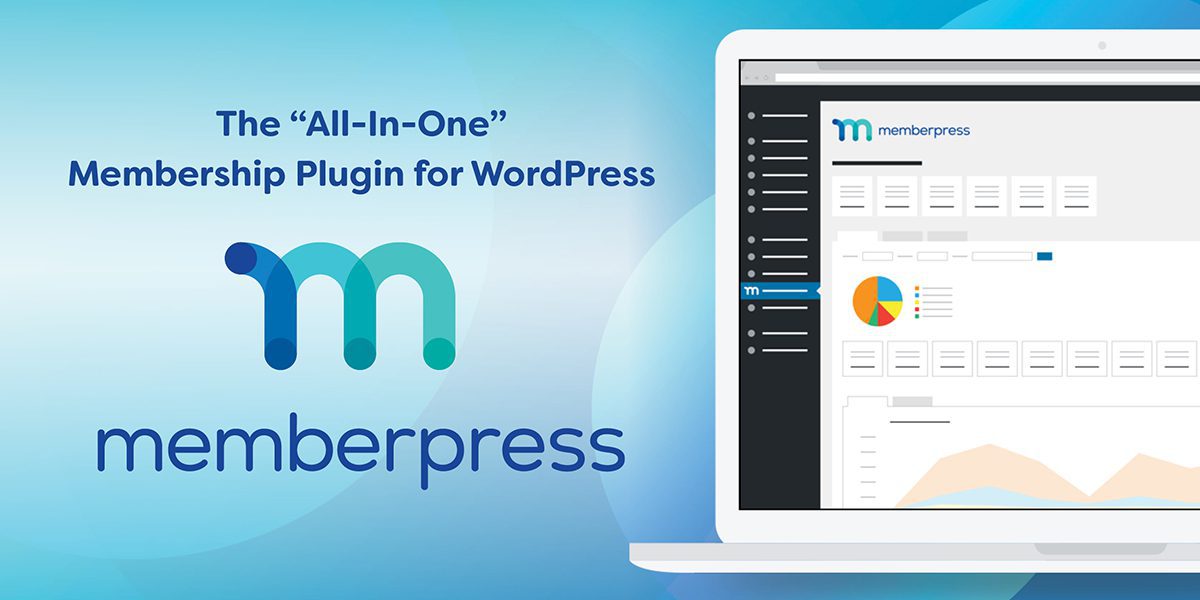 Memberpress

The Event Calendar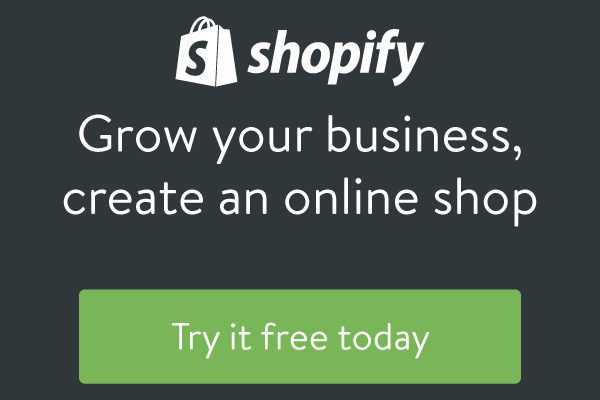 Shopify
Wishlist

Trainual

teach:able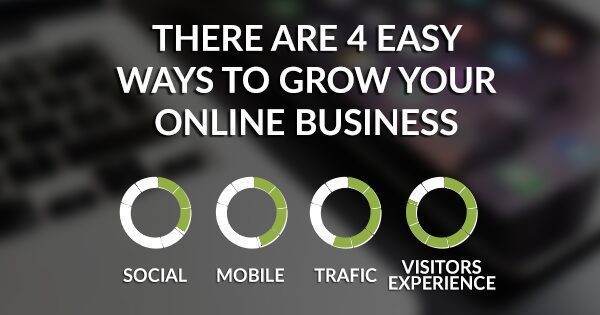 diid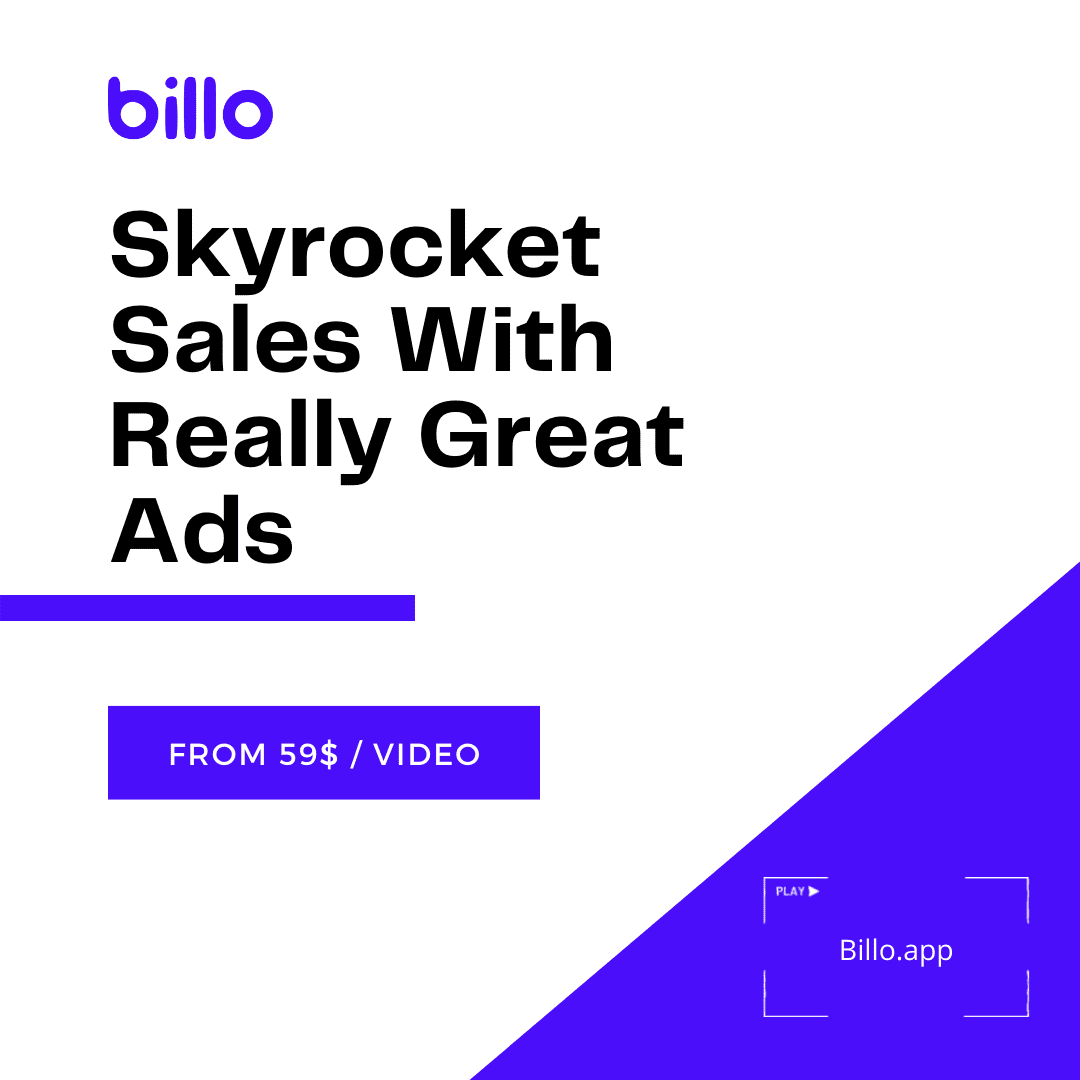 billo