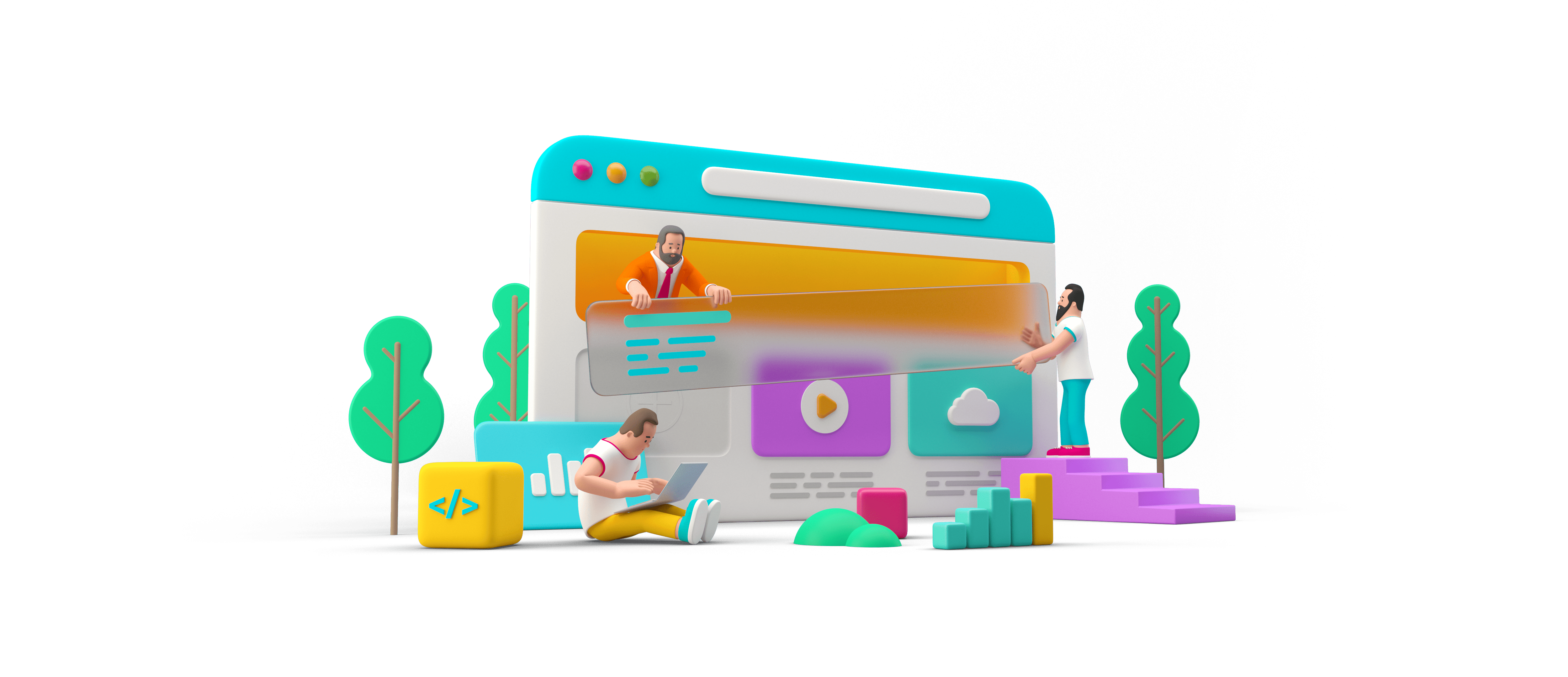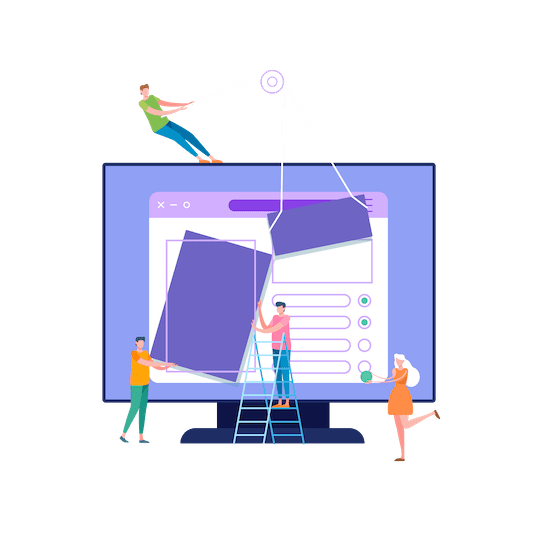 Website Design & Build
Wii Web Design, LLC provides the following services to help you design a website, which allows the passion you have for your business to come through to your prospects. Here are just some of the services we offer.
Website Design Services
Wii Web Design, LLC will walk you though the steps necessary to create your business' website. We will educate you on the do's and don'ts of owning your one of your most important assets, your website.
Products
Wii Web Design, LLC will help you choose the right products for your website build.  We offer domains, websites, hosting, email, security and marketing products.  Please select our Purchase Products tab for more information.
Website Maintenance
Wii Web Design, LLC offers website maintenace services to ensure you always have the latest updates available for your hosting, template, plugins and security.  Ask us for more information.
Website Technical Support
Wii Web Design, LLC  will work with your hosting provider to get your website up and running, as quickly as, possible should your site ever go down or should your website ever be compromised.
Google Analytics
Google Analytics will help you monitor your website activity and provide you very important information on your prospects.  The data provided will help you make the decisions necessary for sound website updates.
eCommerce Websites
Wii Web Design, LLC can help you create the right eCommerce site for your business.
Customer and Project Management 
Having the right tools in place to grow and protect your business is so important. Wii Web Design, LLC offers consultation packages to get the right systems in place to run your business effectively and efficiently.
Non-Profit Consultations
Keeping your non-profit organized and protected can be difficult when you count on numerous volunteers for help.  Wii Web Design, LLC offers consultations associated with discounted offerings specifically for non-profit organizations.
Asana Basics Consultation
Wii Web Design, LLC understands how important time is for the small business owner.  Let us help you organize your teams to be more effective and efficient for every project.
Monday.com Consultation
Monday.com offers team collaboration, project management, and resource allocation all in one platform.  We can help you develop these tools so your teams can be efficient and effective.
ClickUp Consultation
ClickUp project management workspace consultation, template creation, and training. Wii Web Design, LLC helps your teams collaborate more effectively.
Brand Strategy
Let Wii Web Design, LLC help you make the right branding choices for your business. Consistent Branding will help establish and grow your business the right way.
vCita Customer Management Solution
Let Wii Web Design, LLC help you set up your online scheduling with CRM, Marketing and Billing all in one solution.