How Wii Web Design, LLC Got it's start...
      Wii Web Design, LLC was created because I love technology and fell in love with building websites and providing services that allow start-ups, small to medium sized business & non-profit owners the ability to be more efficient and effective at growing their business.
     To me, brainstorming business ideas, building websites and setting up the inner workings of a company is fun and rewarding, not work.  My services allow me the opportunity to be creative and explore all the new technology available for today's business owners.
     I began with my own business and website, and the company exploded  from there.  I love thinking outside the box and helping others.  Working with people and understanding what drives thier passion, business and expressing that onto a website and into their business structure is exhilarating.
My mission is to help start-up, small to medium sized businesses and non-profits create their presence in the office and on the web, which will support and grow their business beyond their imagination.
Free Consultation
Services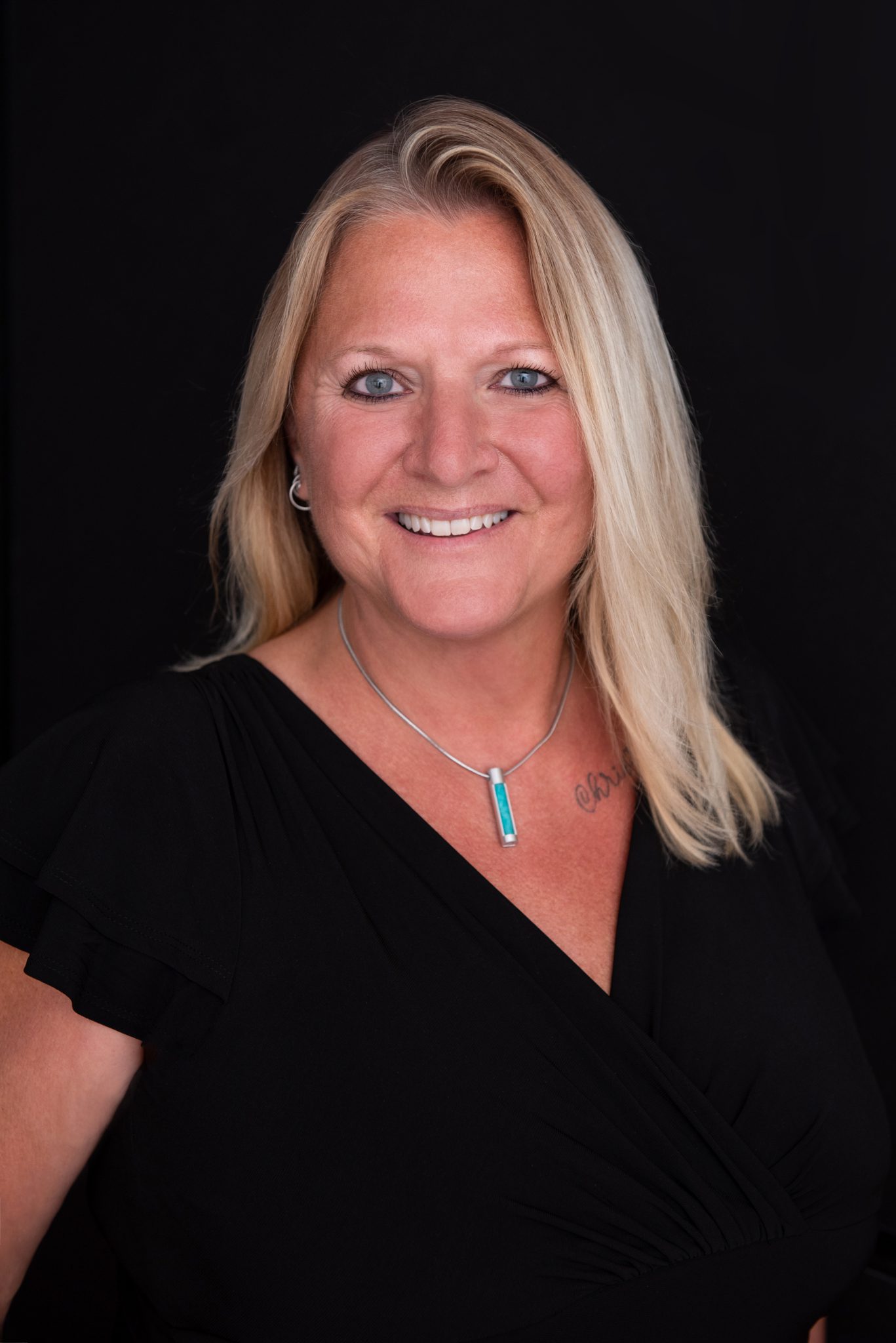 Hello there, I am Susanna DiGennaro.
I've Been Building Websites For Over 15 Years!
I am loving my new life in Pinellas County, Florida with my husband, Michael and our zoo crew.  When I am not building websites, I enjoy spending time with my family, cooking, outdoors, knitting, crocheting, learning, and exploring the latest and greatest technology. My background is in design and I have a Bachelors in Technical Project Management.  I am an Asana Certified Pro, Essential Oil Specialist, Certified Health Coach and volunteer. I enjoy helping others so let me help you take your business to a whole new level.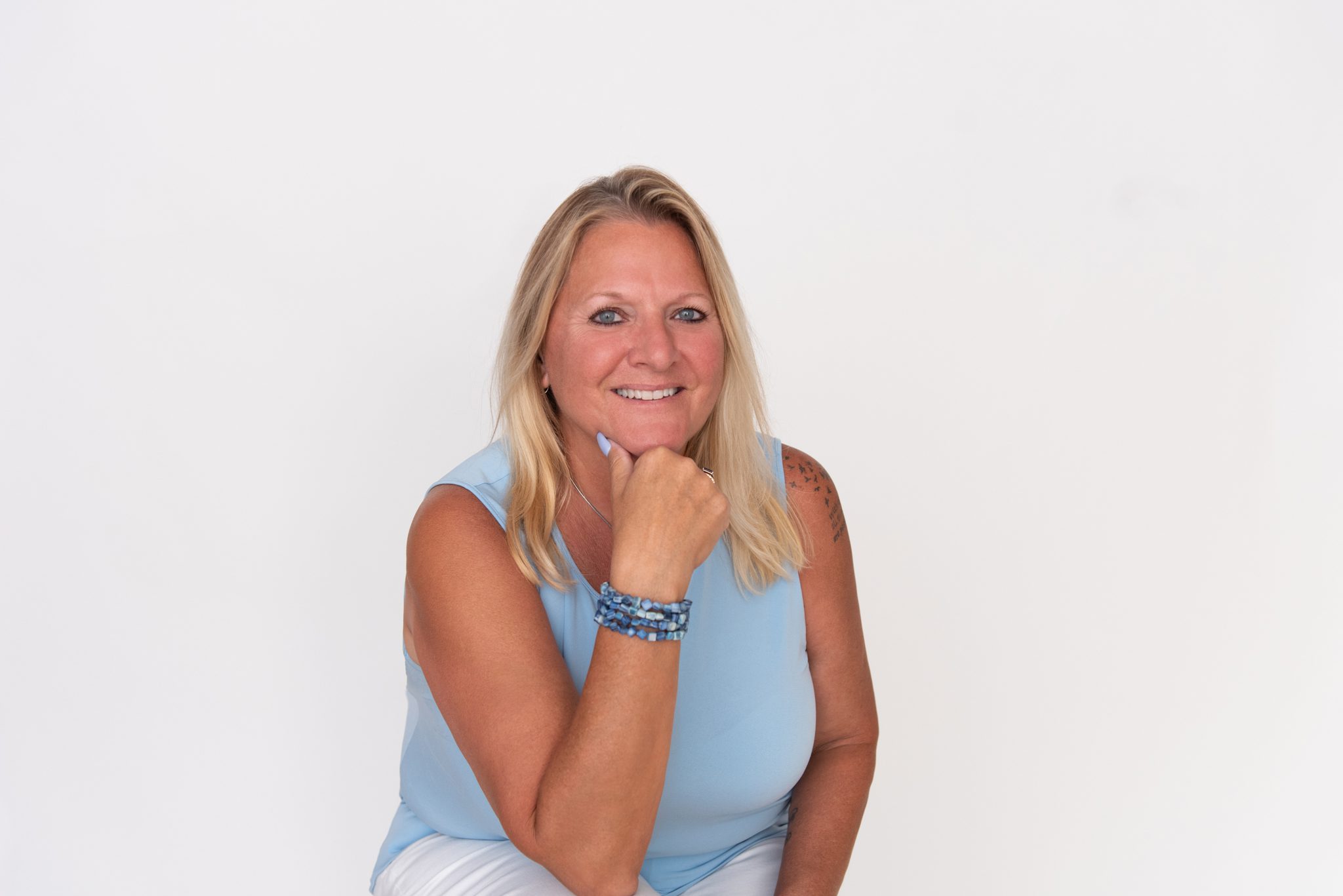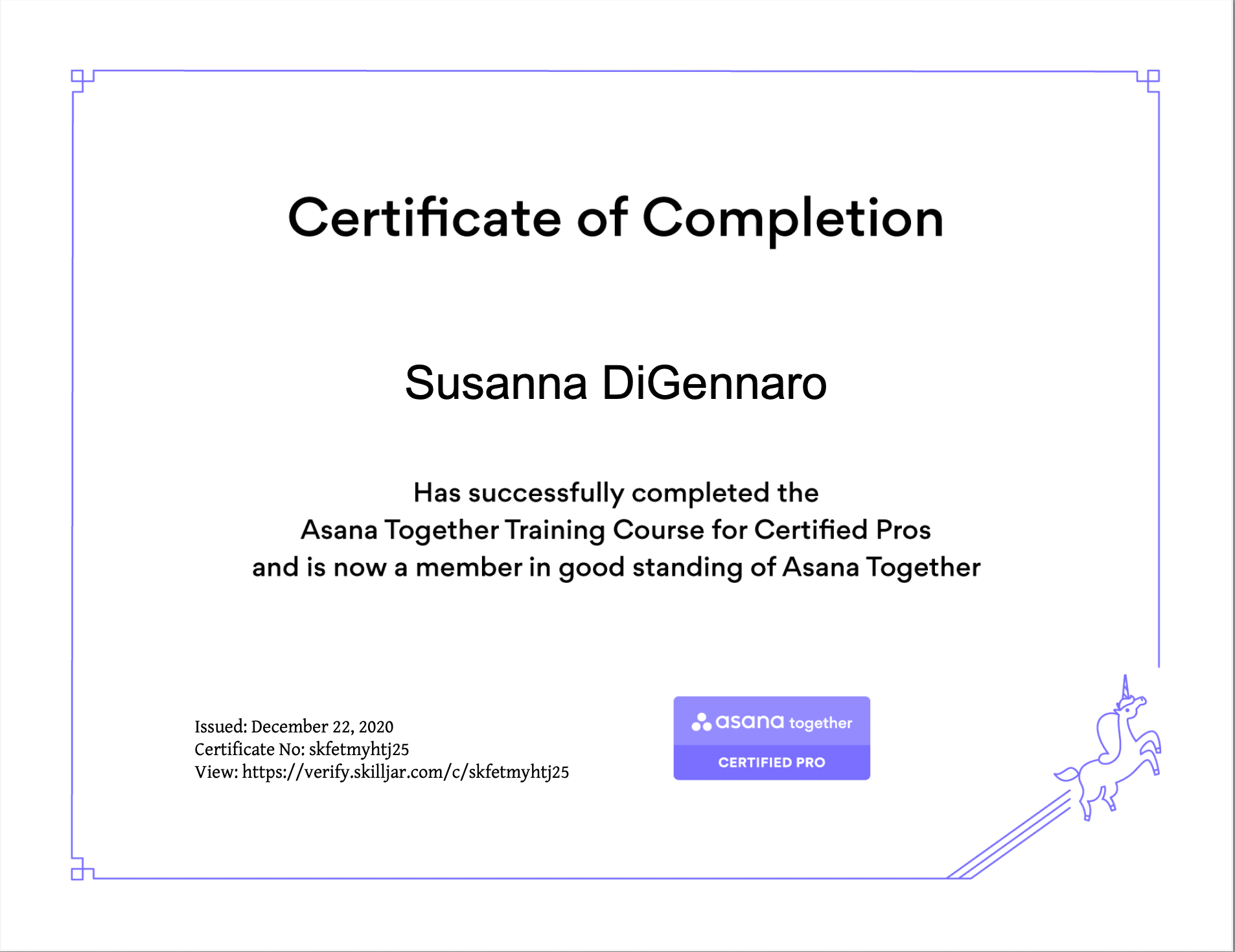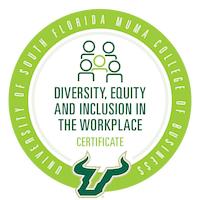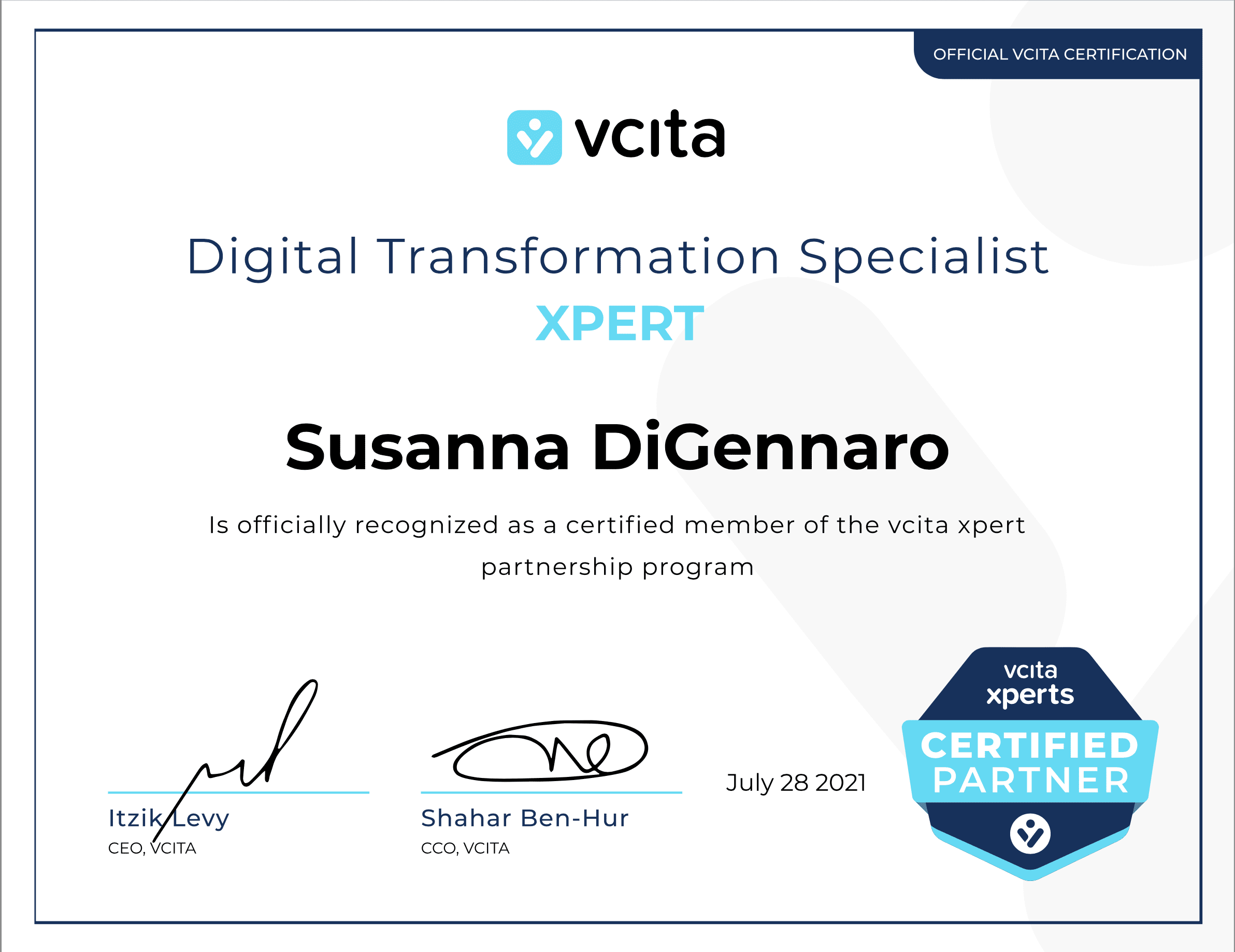 "If you are looking for a high quality company, I highly recommend this one. They are the very best in the field, no compromise."
"My website was outdated. Sue completely revamped it and made it relevant. Thank you for the hard and quick work. Sue understood that my business could not be without a website and she worked long hours to get me up and running. I would recommend Wii Web Design to anyone!!!"
"Thanks again so much for doing our website! Your creativity and skills helped save us a lot of time and frustration trying to do it ourselves. Also, appreciated you taking the time to show me how to manage the website. You are the best Sue!"